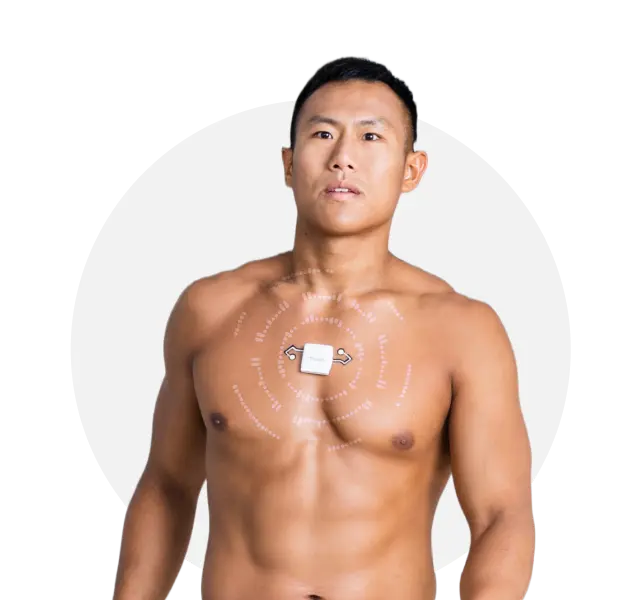 Unleash data collection for better, and more accessible healthcare
Harness the true power of electrophysiology data collection to enhance the quality, accessibility, and efficiency of healthcare.
Сurrent situation
The problem
The collection of medical-grade electrophysiology data is currently bound to a fully equipped and staffed medical facility.
This limits practitioners to a narrow window of diagnostic possibilities, allowing just a glimpse into the endless data the body stores: only in certain conditions, only at certain times, only when resources are available. Everything else is out of reach.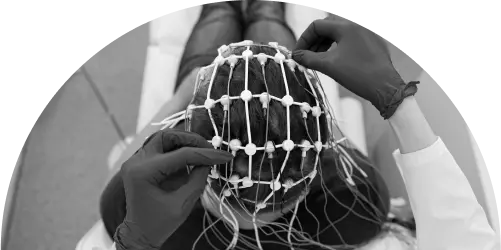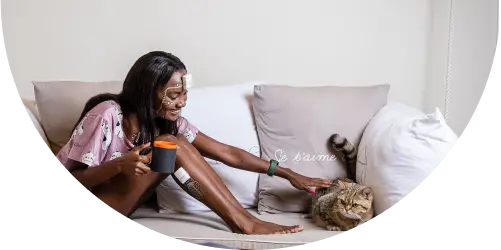 X-trodes is expanding this landsacpe, removing restrictions, and allowing healthcare professionals to diagnose, monitor and decipher data without limits. 
Our pioneering technology enables practitioners to enhance diagnostic processes, guide medical treatments, improve patient outcomes, and make healthcare more accessible and efficient for all.
x-trodes technology
improve
health &
wellbeing
Smart Skin is a medical-grade skin patch with unique qualities:
With Smart Skin's transformative technology and these qualities combined, healthcare providers and practitioners gain unprecedented capabilities.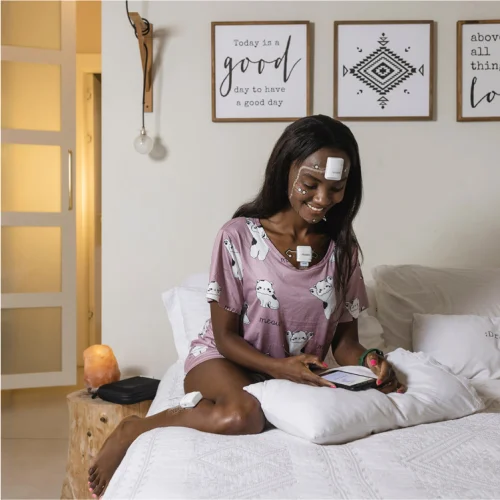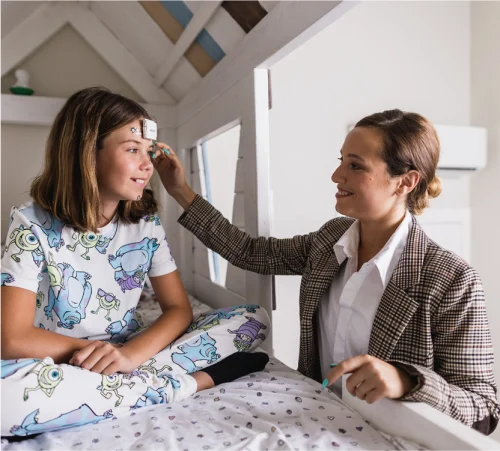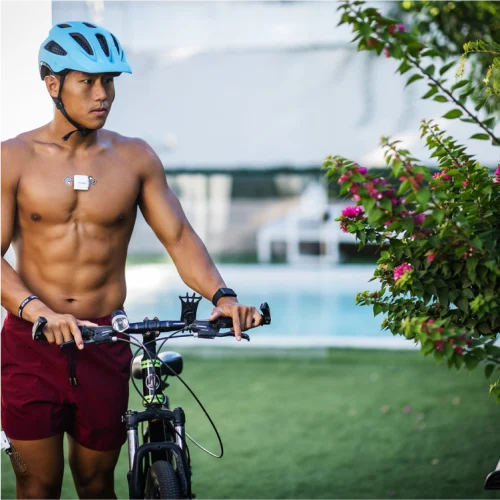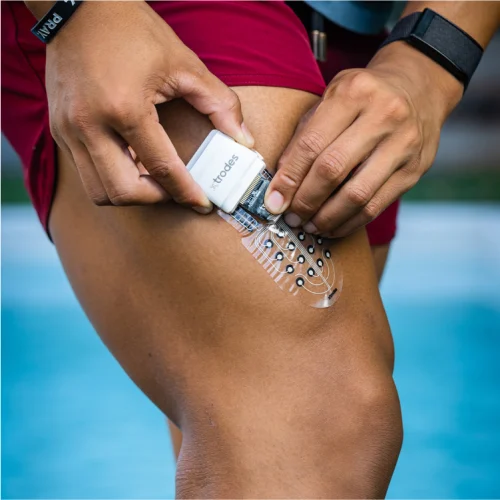 benefits
Smart Skin's pioneering technology introduces a more inclusive and accessible healthcare system, and yielding benefits for everyone.
Healthcare practitioners
Healthcare practitioners are empowered with unprecedented insights, allowing them to provide:
Better diagnosis
Personalized treatment
Better patient outcomes
Active Patients
Patients are empowered to actively participate in their own healthcare.
Creating a sense of agency
Better self-management
Better personal outcomes
Smart Skin's user-friendly design and quick setup allow patients to engage with the process in comfortable, familiar environments, enabling better self-management of their conditions:
Medical Facilities
Medical Facilities gain financial efficiency, allowing them to maximize the existing infrastructure:
Conserving time and costs per study
Saving overhead
Increased study capacity