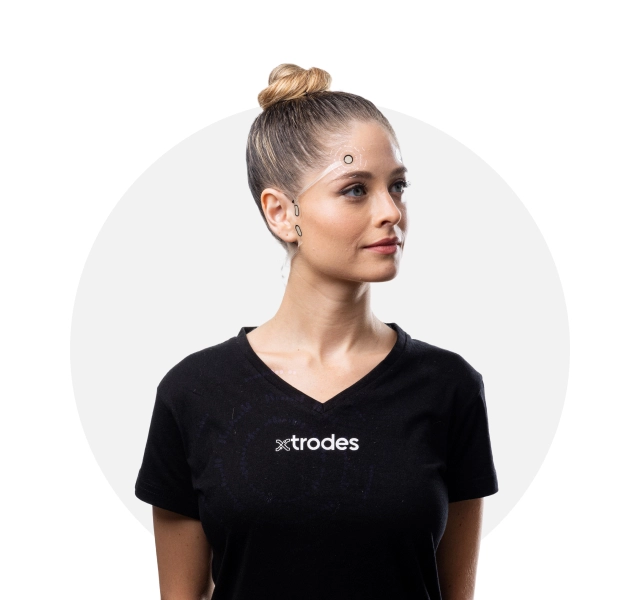 Unleash the full potential of electrophysiological signal monitoring
Harness the true power of electrophysiology data collection to enhance the quality, accessibility, and efficiency of healthcare.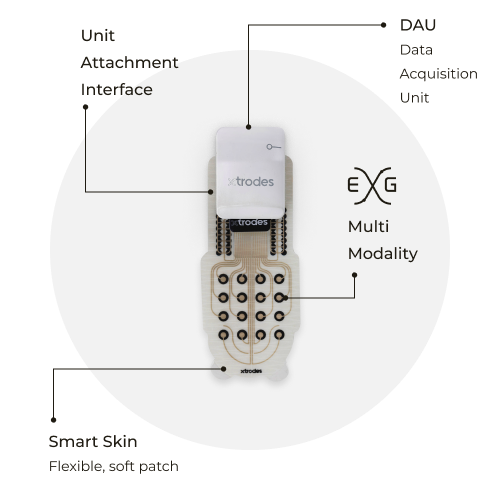 X-trodes releases electrophysiological
data collection from its constraints,

taking them out of the lab
and into real life.
Over the last decade, we developed Smart Skin,
a medical-grade skin patch with unique capabilities.
Allow access to an untapped source of data, expanding
our knowledge and understanding on every level.
LEARN MORE
Real-Life Data
Our technology collects electrophysiological real-time data while patients are in their natural environments, living their everyday lives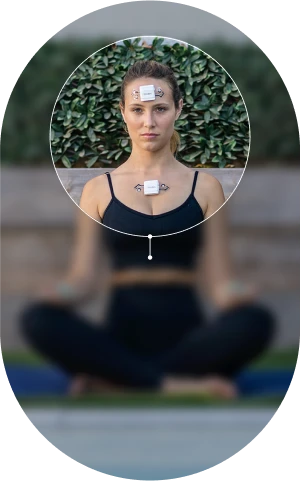 Skin compliance
Flexible, soft, and ultra-thin, Smart Skin patches effectively and easily attach
anywhere on the skin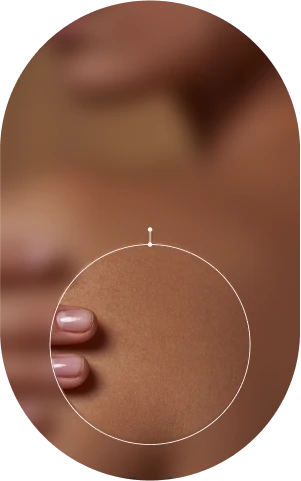 EXG By Multi modality
Smart Skin supports multi-site surface electrophysiology of various modalities, such as EEG, EMG, and ECG in one single multi-electrode array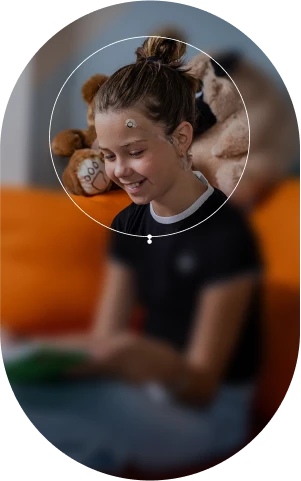 Signal quality
Medical-grade quality signal that delivers accurate and consistent data