What if we could monitor and decipher electrophysiological data without being bound to a fully equipped and staffed medical facility?
X-trodes was created by scientists and researchers who imagined the endless possibilities this could entail, and invested years to make it happen.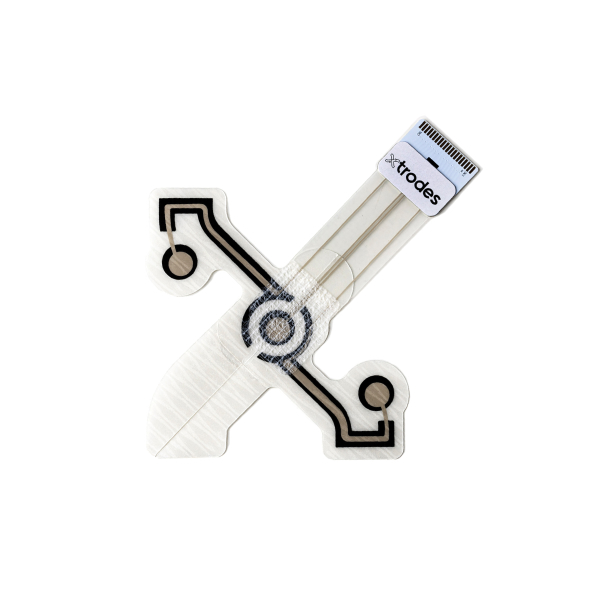 Our groundbreaking technology liberates electrophysiological data collection, unleashing its boundless potential for enhanced research, diagnosis, and treatment.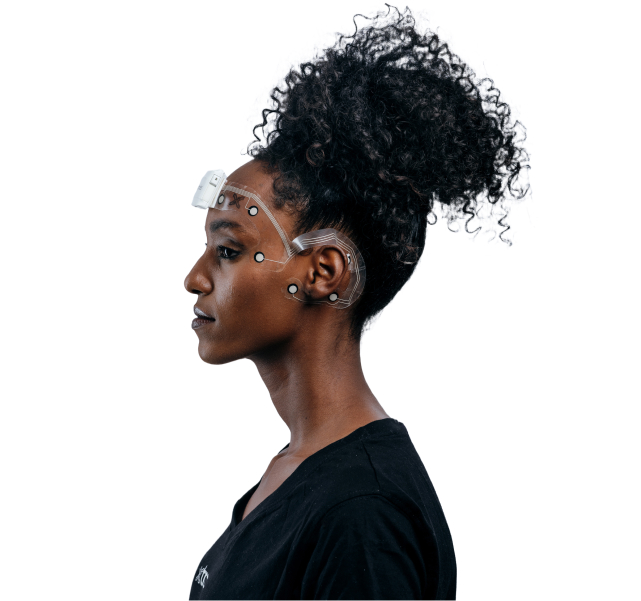 Our team
Our team consists of experts across many fields, ranging from researchers and engineers to business developers
Advisory Board
Our Advisory Board includes leading experts in medicine and science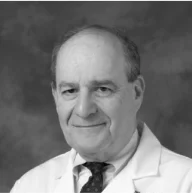 Tom Roth, PhD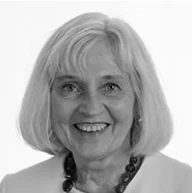 Judith A. Owens, MD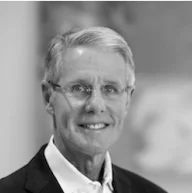 David White, MD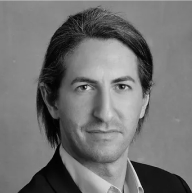 Moran Cerf, PhD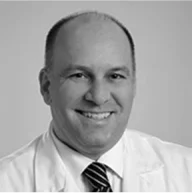 Alon Avidan, MD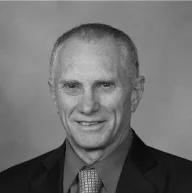 Amir Lerman, MD
media & news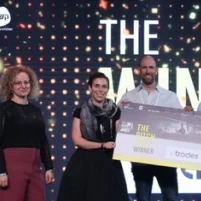 EY journey - the pitch
1st Award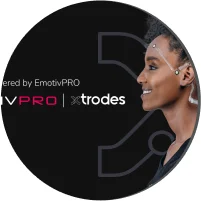 Welcome Emotiv!
New partnership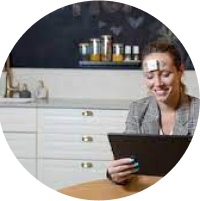 Remote Facial measurement
Facial EMG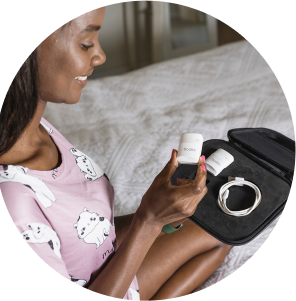 eic award
Exclusive EIC grant
Contact us
Want to
know more?
Contact us for more info